56 Leonard for Archithese Magazine
2018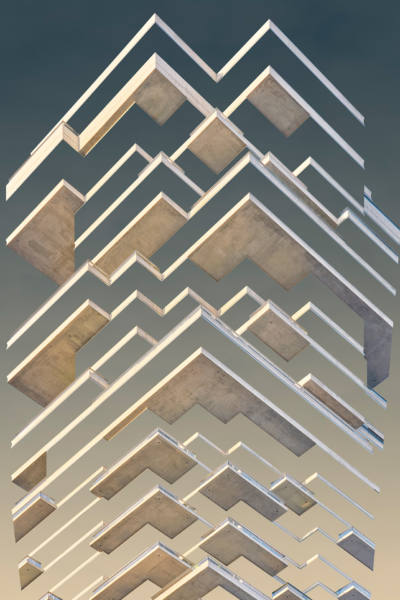 56 Leonard for Archithese Magazine
Architecture photography
2018
Informations
Archithese Magazine, based in Zurich, gave me a carte blanche to freely document the 56 Leonard apartment building in New York City, USA. This tower, realized by Herzog & De Meuron, offers the particularity to have been drawn starting from the interior plans, which generates a facade of the most complex.
These images were published in the Swiss Performance 2018 in April 2018 and exhibited at the Architekturforum in Zurich.
___
This project was supported by Pro Helvetia.
Exhibition

2018

Swiss Performance 2018, Archithese

Architekturforum, Zurich, CH

05/04 – 15/04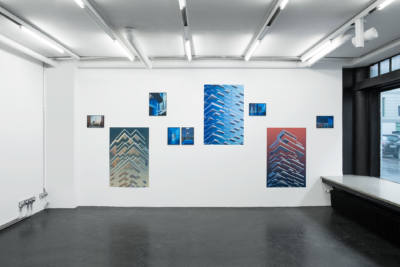 Neue Blickwinkel,
Architekturforum, Zurich, CH
05 April – 15 April 2018