Find Fix Finish
2015 – 2018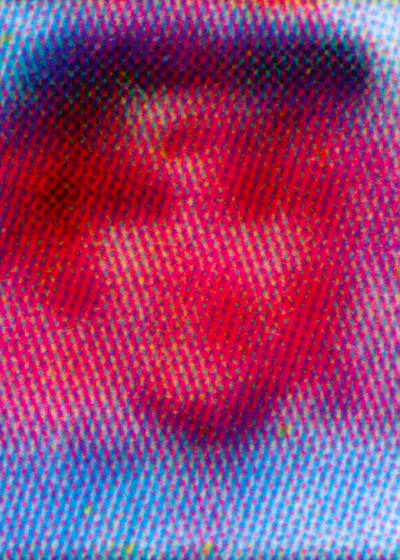 Informations
Find Fix Finish is a visual research on the iconography used by the U.S. Army in its war against terrorism. This project is based on confidential documents published by the online journal The Intercept in 2015. Those reports analyse drone strikes in Afghanistan, Yemen, and Somalia.
The army uses these documents to describe its reality of the conflict. A reality made of statistics, graphic charts and illustrations, brightly coloured with a digital aesthetic. The explosions depicted seem harmless. Civilian victims are only mentioned as "EKIA" – Enemy Killed in Action. In this so-called " art " of war, the only worry is about economy and efficiency.
The work's title, Find Fix Finish, comes from the last procedural step of a typical drone strike, where the target is located, tracked, and eliminated.
I used cropping as a methodology in order to divert this set of illustrations away from their original goals. These details reveal the dehumanization of these offensive operations conducted from a distance. They are the cold and bureaucratic face of the conflict, PowerPoints produced away from the battle line, where death is still present.
Exhibitions

2020

23. vfg Nachwuchsförderpreis für Fotografie,

Kammgarn West, Schaffhausen, CH

2019

23. vfg Nachwuchsförderpreis für Fotografie,

ELAC, Renens, CH

23. vfg Nachwuchsförderpreis für Fotografie,

Photobastei, Zurich, CH
© Clément Lambelet / ECAL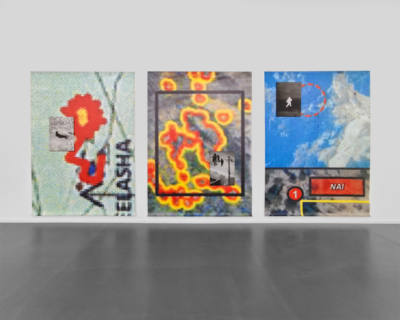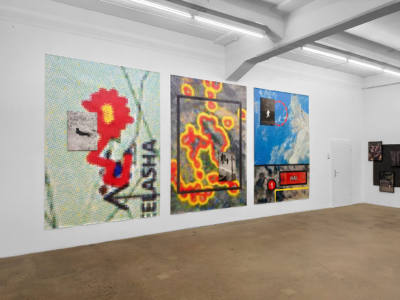 Edition
Find Fix Finish
Self-published artist book
December 2015R
eprinted in August 2018
Metal ring binding
24 x 33.5 cm
114 pages
95 colour photographs
74 black and white documents
© Clément Lambelet