Happiness is the only true emotion
2016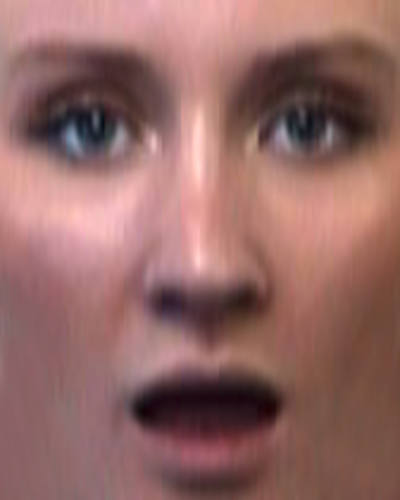 Happiness is the only true emotion
Installation & Edition
2016
Informations
Since the 2000s, researches in computer science aimed at developing systems and devices that can recognize, interpret, and process human emotions. Domains of application include medicine, entertainment, social networks, law, monitoring and marketing. Emotion recognition is based on the idea that emotions appear to be universally recognized, even in cultures that could not have learned associations for facial expressions through media.
The Pain Expressions Set established by University of Stirling, Scotland is an emotion database. It contains 599 portraits of thirteen women and ten men, probably actors. Each of them play six basic human emotions ( anger, disgust, fear, happiness, sadness and surprise ) plus ten expressions of pain. Each person does also a neutral expression, captured frontal, profile and 45 degree. The resolution of the pictures is 720 x 576 pixel. It is used to train algorithms in emotion recognition.
For the purpose of this work, I selected one emotion per person and cropped the pictures to retain only the face. They become a surface of moving emotion. I submitted each picture to the Microsoft Emotion Api in order to test its accuracy. The Emotion Api could only recognize happiness with certainty.
___
Happiness is the only true emotion is part of the installation Collateral Visions which explores human singularity inside algorithmic and computer visions.
Exhibitions

2018

Prix Photoforum 2018,

Photoforum Pasquart, Biel, CH,

02/12 – 13/01

Presence Festival,

FotoDepartament, Saint Petersburg, RU,

03/10 – 12/10

Krakow Photomonth (solo show),

ZPAF Gallery, Krakow, PL,

25/05 – 24/06

Foam Talent 2017,

Frankfurter Kunstverein, Frankfurt, DE,

24/05 – 26/08

Foam Talent 2017,

Red Hook Labs, New-York City, USA,

22/03 – 08/04

2017

Foam Talent 2017,

Les Atelier Néerlandais, Paris, FR,

09/11 – 12/11

Foam Talent 2017,

Foam Museum, Amsterdam, NL,

01/09 – 12/11

Swiss Design Awards 2017,

Halle 3, Basel, CH,

13/06 – 18/06

Watched! Surveillance, Art & Photography,

C/O Berlin, DE,

18/02 – 23/04

Plat(t)form 2017,

Fotomuseum Winterthur, CH,

27/01 – 29/01

2016

Diplomas Exhibition 2016,

ECAL, Renens, CH,

30/09 – 14/10
© Clément Lambelet / ECAL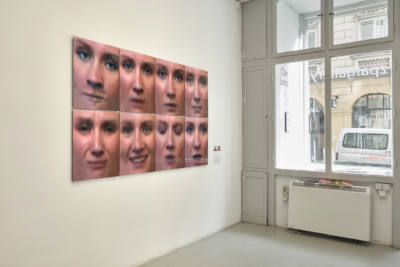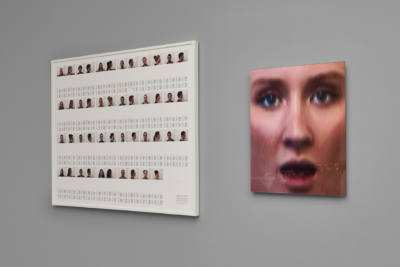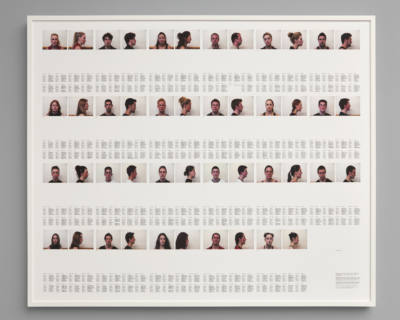 Happiness is the only true emotion in Foam Talent 2017
Frankfurter Kunstverein, Frankfurt, DE
curated by Hinde Haest
24 May – 26 August 2018