Happiness is the only true emotion
2016 – 2019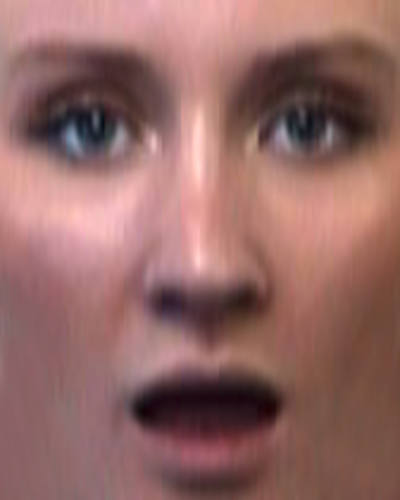 Happiness is the only true emotion
Installation & Edition
2016 – 2019
Informations
Each photo you post on Facebook or Instagram is checked by an algorithm that recognizes your emotions. How would you feel if you knew that this process is essentially flawed?
With the rapid development of artificial intelligence, systems capable of recognizing and interpreting human emotions are spreading throughout our society. In Happiness is the only true emotion, artist Clément Lambelet deconstructs this new phenomenon of population control and criticises its generalisation through all social networks, but also in recruitment software, shopping centres and airports that use such algorithms.
For Happiness is the only true emotion he hijacked a series of portraits created by Stirling University in Scotland. Each of the actors in this database of emotions plays the six universal human emotions. The artist has selected one expression per subject and reframed the photographs to retain only the face. Then he had subjectively modified the matter of the images in order to make these surfaces even more expressive. These portraits become vectors of emotions. Each image is then submitted to Microsoft's Face API, the leading algorithm in the field, to test its accuracy. The system only recognized happiness with certainty.
___
Happiness is the only true emotion was published by RVB Books in September 2019.
___
Happiness is the only true emotion is part of the installation Collateral Visions which explores human singularity inside algorithmic and computer visions.
Exhibitions

2019

When the Air Becomes Electric,

Centre de la photographie, Geneva, CH,

01/05 – 02/06

2018

Presence Festival,

FotoDepartament, Saint Petersburg, RU,

03/10 – 12/10

Krakow Photomonth (solo show),

ZPAF Gallery, Krakow, PL,

25/05 – 24/06

Foam Talent 2017,

Frankfurter Kunstverein, Frankfurt, DE,

24/05 – 26/08

Foam Talent 2017,

Red Hook Labs, New-York City, USA,

22/03 – 08/04

2017

Foam Talent 2017,

Les Atelier Néerlandais, Paris, FR,

09/11 – 12/11

Foam Talent 2017,

Foam Museum, Amsterdam, NL,

01/09 – 12/11

Swiss Design Awards 2017,

Halle 3, Basel, CH,

13/06 – 18/06

Watched! Surveillance, Art & Photography,

C/O Berlin, DE,

18/02 – 23/04

Plat(t)form 2017,

Fotomuseum Winterthur, CH,

27/01 – 29/01

2016

Diplomas Exhibition 2016,

ECAL, Renens, CH,

30/09 – 14/10
© Clément Lambelet / ECAL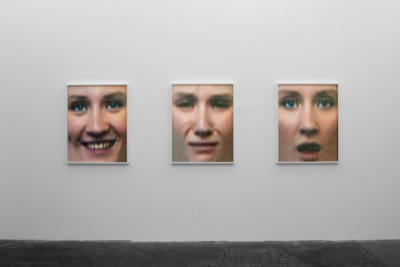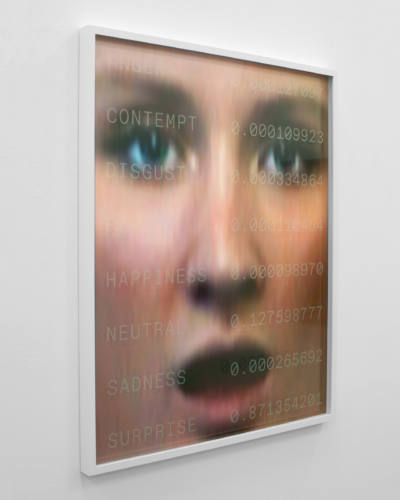 Framed inkjet print and lettering on glass,
80 x 100 cm
When the air become electric,
Centre de la photographie de Genève, Geneva, CH
curated by Marco Poloni
1 May – 2 June 2019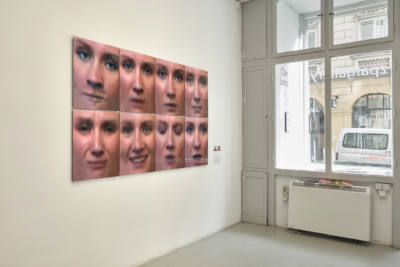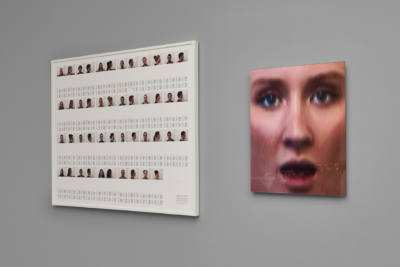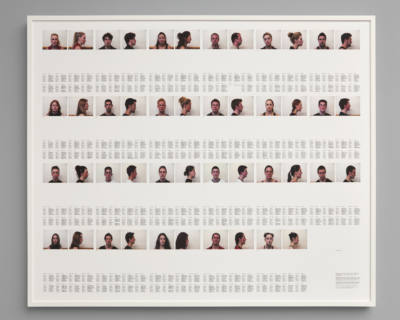 Happiness is the only true emotion in Foam Talent 2017
Frankfurter Kunstverein, Frankfurt, DE
curated by Hinde Haest
24 May – 26 August 2018
Edition
Happiness is the only true emotion
15.2 x 19 cm
Soft cover
Otabind
544 pages
263 colour photographs
ISBN: 979-10-90306-89-9
Price : 38 €
Buy the book
© Clément Lambelet / RVB BOOKS