Collateral Visions
2016 – ongoing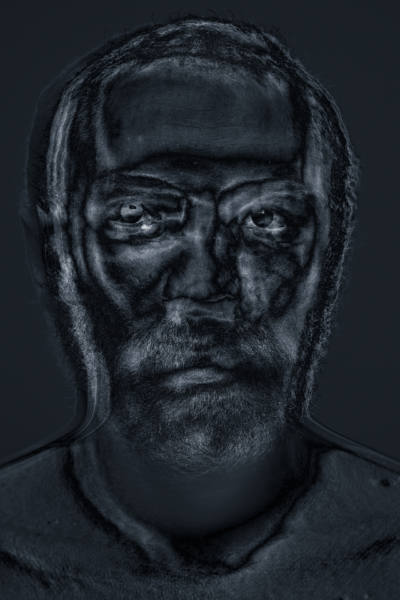 Collateral Visions
Installation
Variable size
2016 – ongoing
Informations
Collateral Visions is an investigation of human singularity inside algorithmic and computer visions.
Presented as an installation, this project is a new reading of the visions born from the ideology of control societies. They are presented as a constellation : pictures retrieved from drone strikes videos confront staged portraits made with an airport body scanner. A self-portrait created with a facial recognition algorithm is next to a video of a mysterious cloud of an explosion.
These contemporary processes of human observation are diverted from their common use to form visuals proposals alternating between contemplation and confrontation.
Anxiety, an underlying theme of this project, emerges in two videos. They remind of the risk posed by these technologies of control, which were essentially at the service of the war, but are used today in countries at peace.
At the center of Collateral Visions is a table outlining documents, data, and images in the form of an atlas. It allows by its two reading direction to show both the principles of dehumanization that operate in algorithms, as the negative social impact produced by control societies.
Protean, Collateral Visions include also a book, Happiness is the only true emotion, which explores emotion recognition algorithms and their failures.
The whole project is thought as a constellation where each part, be it videos, photographs, the atlas table or the book, comes to dialogue with others. This principle allows a more nuanced criticism as well as flexibility in the display of the work.
Through both reappropriation of operatives images and staging inside monitoring device, Collateral Visions reveals systems of dehumanization and anxiety inside the current modes of observation.
Exhibitions

2018

Prix Photoforum 2018,

Photoforum Pasquart, Biel, CH,

02/12 – 13/01

Presence Festival,

FotoDepartament, Saint Petersburg, RU,

03/10 – 12/10

Krakow Photomonth (solo show),

ZPAF Gallery, Krakow, PL,

25/05 – 24/06

Foam Talent 2017,

Frankfurter Kunstverein, Frankfurt, DE,

24/05 – 26/08

Foam Talent 2017,

Red Hook Labs, New-York City, USA,

22/03 – 08/04

2017

Foam Talent 2017,

Les Atelier Néerlandais, Paris, FR,

09/11 – 12/11

Foam Talent 2017,

Foam Museum, Amsterdam, NL,

01/09 – 12/11

Swiss Design Awards 2017,

Halle 3, Basel, CH,

13/06 – 18/06

Watched! Surveillance, Art & Photography,

C/O Berlin, DE,

18/02 – 23/04

Plat(t)form 2017,

Fotomuseum Winterthur, CH,

27/01 – 29/01

2016

Diplomas Exhibition 2016,

ECAL, Renens, CH,

30/09 – 14/10
© Clément Lambelet / ECAL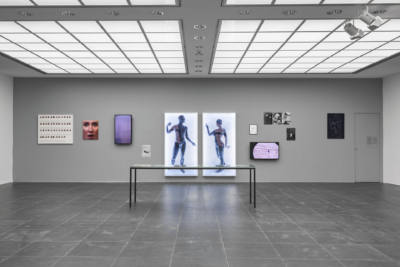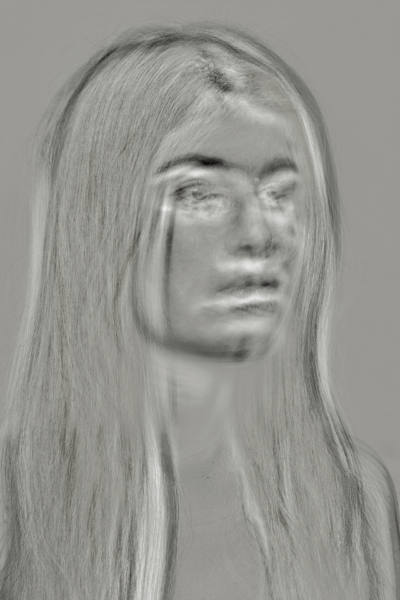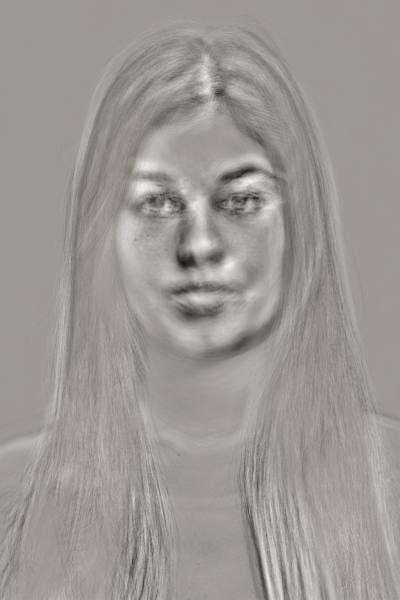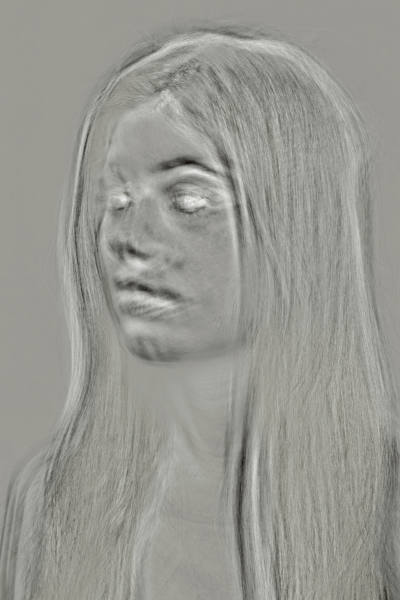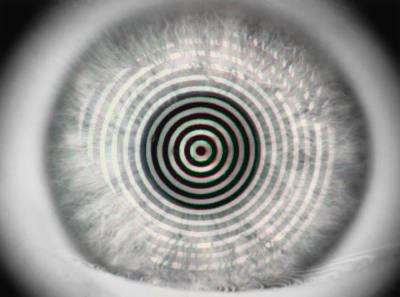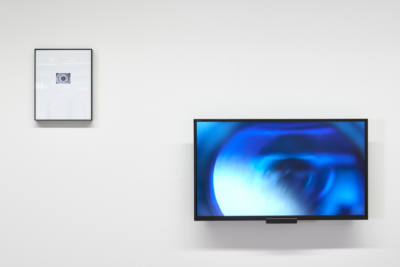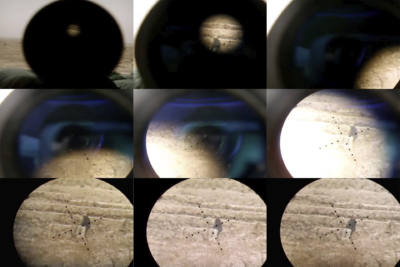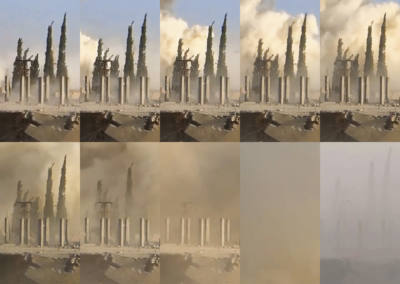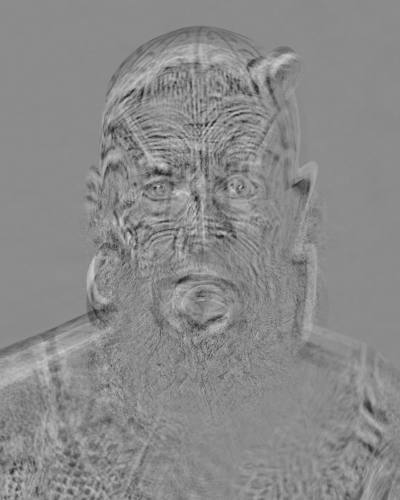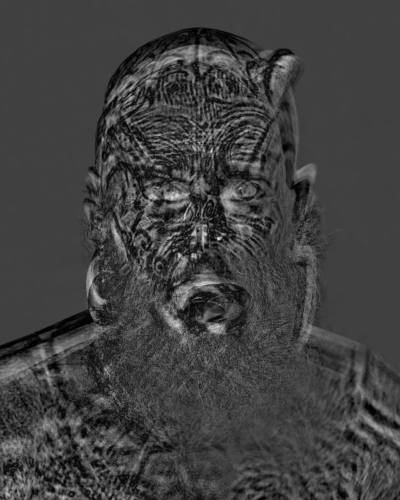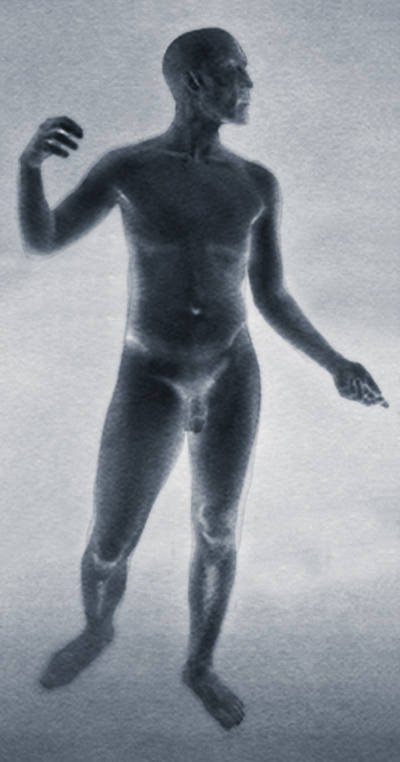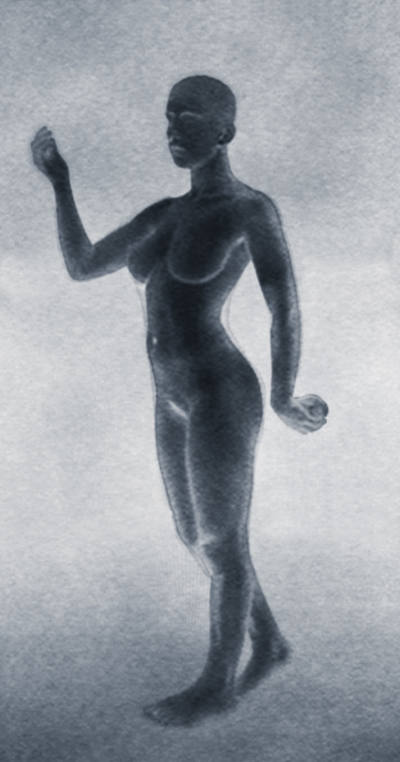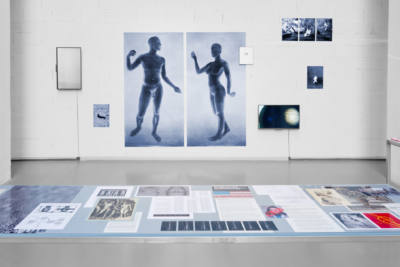 Atlas table, 280 x 60 x 80 cm
This atlas table allows, by bringing together documents, data, and images that have no direct link, to show the complexity of the technologies of observations, but also their influence on daily life.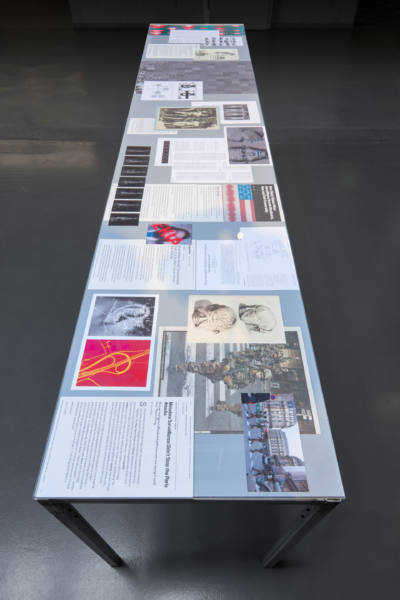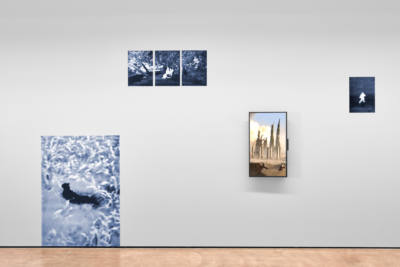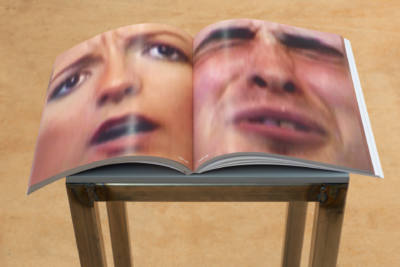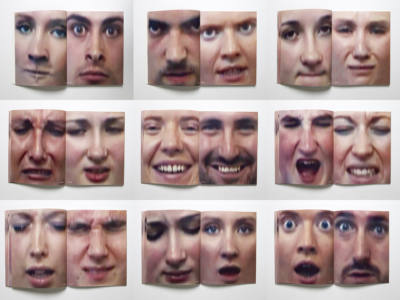 Emotion index in Foam Talent 2017
Frankfurter Kunstverein, Frankfurt, DE
curated by Hinde Haest
24 May – 26 August 2018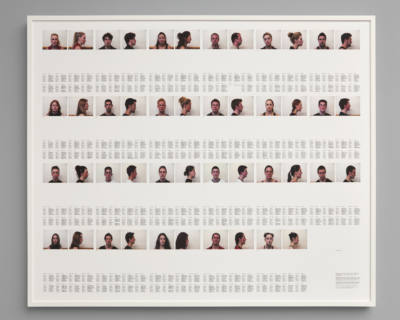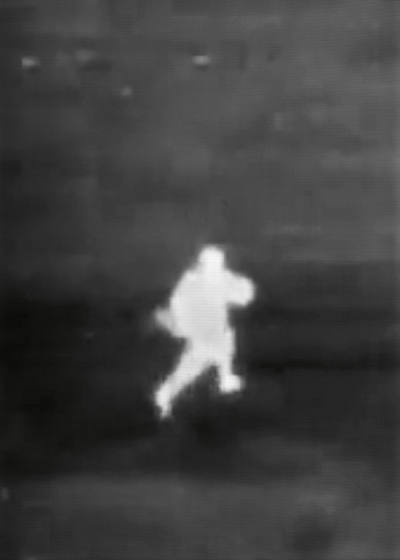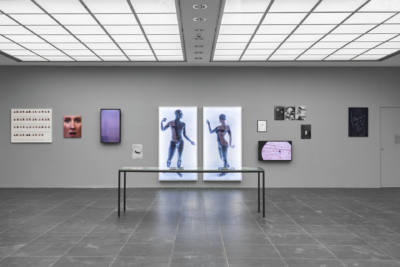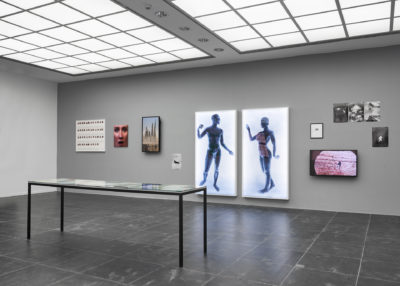 Collateral Visions in Foam Talent 2017
Frankfurter Kunstverein, Frankfurt, DE
curated by Hinde Haest
24 May – 26 August 2018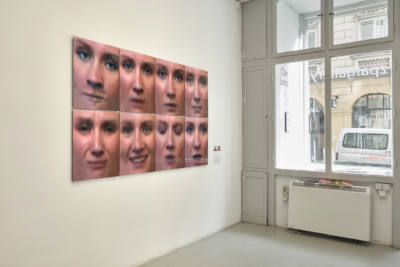 Collateral Visions,
Krakow Photomonth 2018 (solo show)
curated by Iris Sikking
25 May – 24 June 2018
supported by Pro Helvetia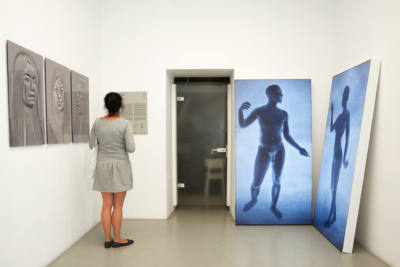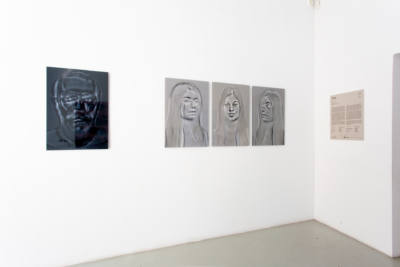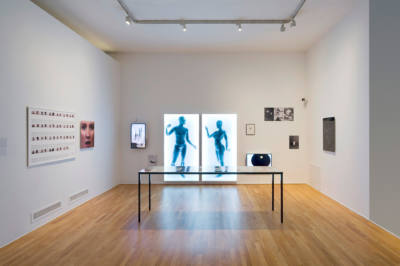 Collateral Visions in Foam Talent 2017
Foam Museum, Amsterdam, NL
curated by Hinde Haest
1 September – 12 November 2017
installations shots © Chrisitan van de Kooy / Foam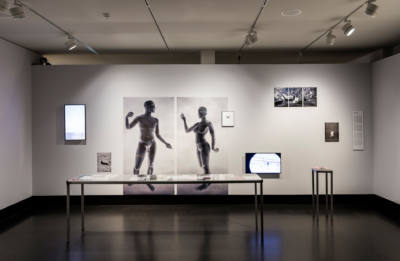 Collateral Visions, in Watched! Surveillance, Art & Photography
C/O Berlin, DE
curated by Ann-Christin Bertrand
18 February – 23 April 2017
installation shots © David von Becker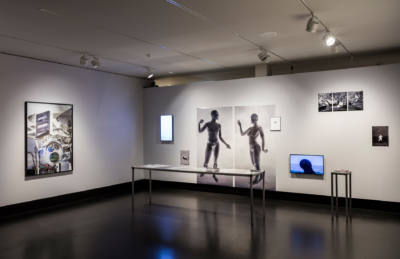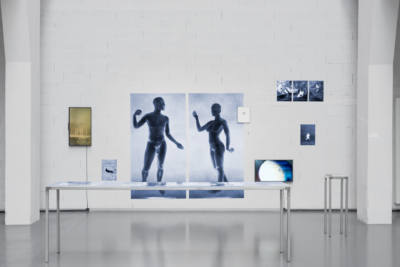 Collateral Visions, in ECAL Diploma 2016
ECAL, Renens, CH
30 September – 14 October 2016